It's that time of 12 months when even the most resolute non-gardeners glance out at the spring sunshine and the riot of growth likely on exterior their windows and feel a pang of curiosity. But I consider that many of these timid very first timers frequently truly feel excluded from embracing the joys of horticulture simply because of a number of deep-rooted cultural myths. Regardless of whether it's memorising all the sophisticated regulations that daunts you, or the fear of mispronouncing Latin names, right here are a few tips that we should really liberate ourselves from, so we can all take pleasure in the surprise of the botanical globe.
I'm heading to start out with this: even as a botanist of more than 15 years, I am forever acquiring the outdated-guard in horticulture "correcting" my pronunciation of scientific names. It's weird for an endeavor at a ability move, due to the fact all it displays is a very poor understanding of why we use them in the very first spot. You see, botanical Latin is not in fact Latin, but a unusual mishmash, such as historical Greek and a whole host of other languages from Polish to German, and these times even languages like Mandarin. The complete point of performing it this way was to develop a common naming process to avoid confusion, that means each plant has a single definitive name that any one in the world can use. So say them having said that you like.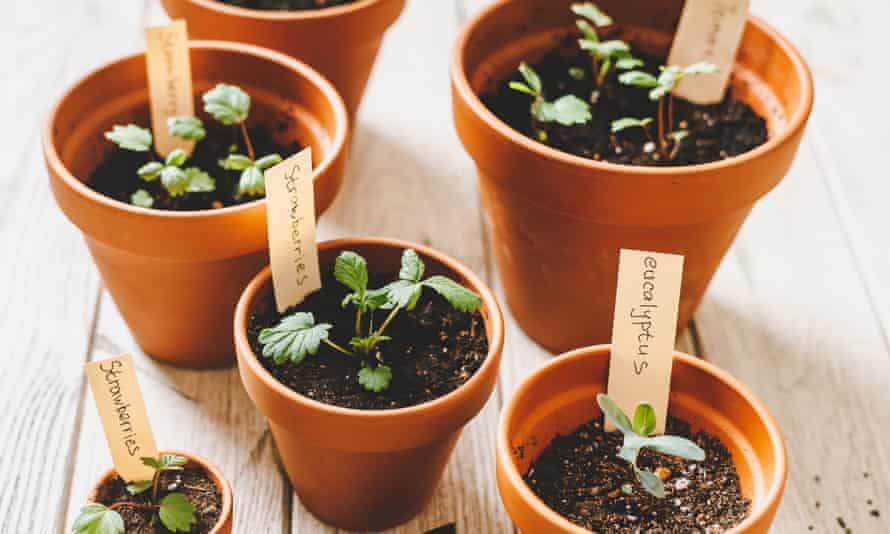 Then there is the notion of "rules". They can feel a little bit like horticultural situations tables that you have to memorise and which, if deviated from, will result in whole loss of life and destruction. The shocking point is that, when scientifically tested, a huge volume of this acquired know-how has been demonstrated to possibly be ineffective in acquiring its stated aims, or even produce even worse outcomes. In reality, as significantly as textual content publications can portray horticulture as owning a single common "correct" solution, all you require to do is get a bunch of plant geeks down the pub to hear a range of sights, and normally a pretty spirited debate. With a couple notable exceptions, I believe, at finest, we really should see these as "tips and tricks" that may possibly give you better outcomes than rigorous "rules". Not the very least because, I assure you, the crops never read through the rulebooks.
Ultimately, there is this notion of a "proper" gardener. Almost just about every time I am taught something intriguing by an extremely skilled grower, they prefix this piece of know-how with "but I am not a suitable gardener". You may believe that accolade could refer to somebody who does it skillfully, or it's possible a person with official coaching but, in my experience, the time period is commonly just deployed to refer to everyone who doesn't replicate and fortify a cultural position quo of British course lifestyle.
Don't have rolling acres in Dorset? Really do not aspire to the aesthetics or thoughts of Victorian gardens? Have the improper pores and skin color or surname? You are possible not assumed a "proper" gardener. Nonetheless, this is a great detail as it is "improper" gardeners who are a lot more prone to the sort of open up-mindedness and experimentation that drives the exercise forward, demanding convention and creating critical breakthroughs. So please, never allow any of these foolish psychological obstacles hamper your horticultural ambitions. Gardening needs you!
Observe James on Twitter @Botanygeek