Winter landscapes can be bleak, lacking foliage and flower color. Thankfully, we have camellias.
Japanese camellia (Camellia japonica), often referred to as the camellia, is arguably the most heralded of the camellias in the landscape. Thousands of cultivars have been bred with a broad range of flower types and colors. Few plants in cultivation even come close to this kind of diversity. Magnolia Plantation and Middleton Place are in bloom this time of the year. You can learn more about them on one of Magnolia Place's Camellia Walk tours.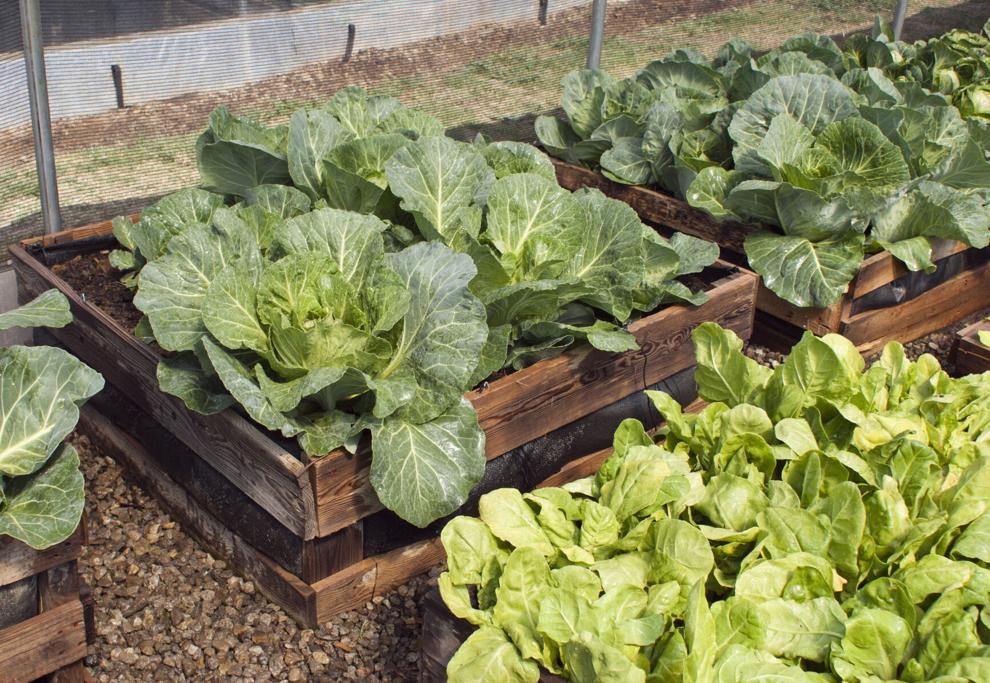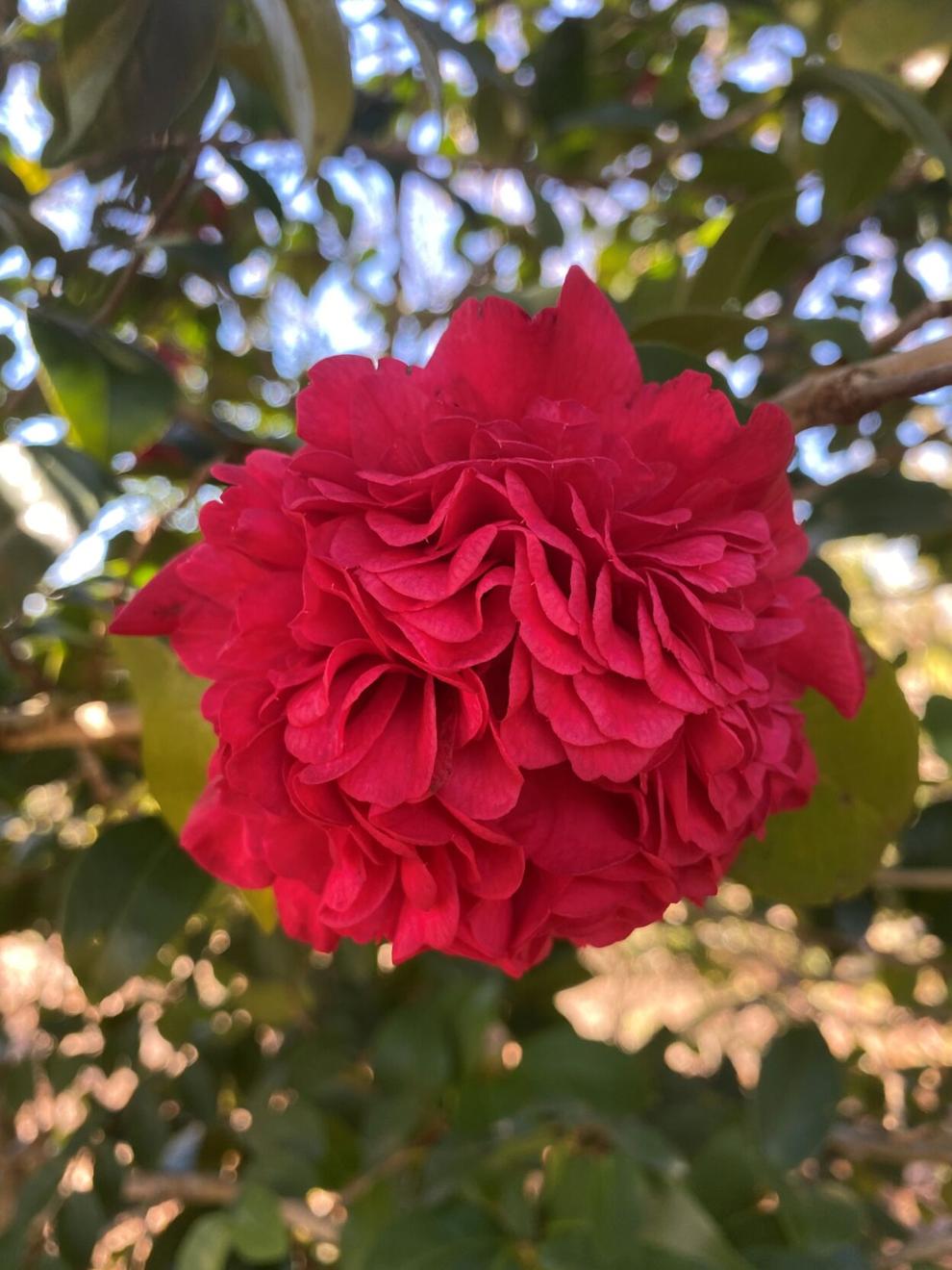 Japanese camellias are evergreen shrubs that prefer morning sunlight and afternoon shade. They are shallow-rooted and should be mulched. Avoid wet soil. The foliage is handsome and somewhat glossy. It's a slow grower and often treated as a medium shrub that will get about 10 feet tall. In Japan, there are camellias over 500 years old.
On a dreary winter day, Japanese camellias are a colorful sight. Most cultivars bloom in January or February; a few will bloom as early as September and some as late as April. The flowers are 3 to 5 inches in diameter, big enough to make a colorful splash in a cold winterscape. They can be coaxed into blooming bigger and earlier by gibbing. Gibberellic acid, which can be purchased online, is a growth hormone that promotes cell elongation. A drop of gibberellic acid on a flower bud is like a performance-enhancing supplement.
When a Japanese camellia flower is spent, the entire bloom falls off. Flower blight can cause premature flower drop, significantly shortening the flower display to a day or two. However, the disease can be prevented by disposing of spent flowers where the disease is harbored.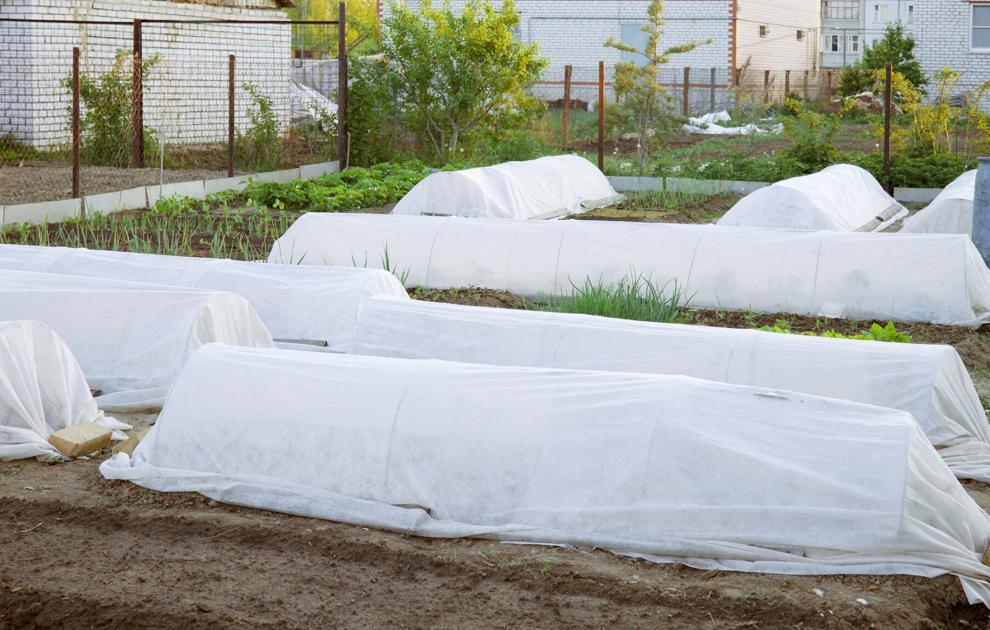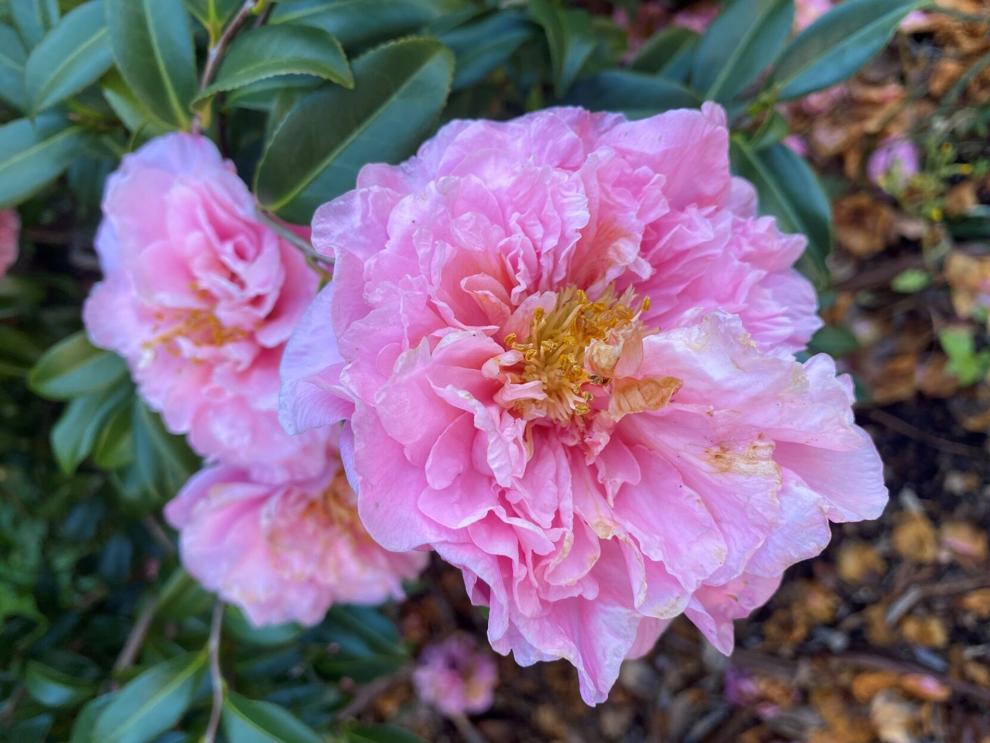 A cut flower will last up to a week. If you think you have the most perfect Japanese camellia flower ever grown, you might be ready for an American Camellia Society flower competition. However, you'll need to pamper the flower for a blue ribbon. The pros put the stem in an orchid tube with a nutrient solution, and store it in a refrigerator containing no fruits or vegetables, which release the ripening agent ethylene. On the day of the competition, carefully set the flower in a box with cotton-like fiberfill, and then, for the winning touch, pad a small amount of fiberfill between every petal to give them a lift.
Sasanqua camellia (Camellia sasanqua), often referred to as sasanqua, is sometimes the forgotten cousin to Japanese camellia. It doesn't receive the same fanfare and offers fewer cultivars. The leaves are glossy but smaller. Slow growing and evergreen, it blooms earlier than Japanese camellia, typically between September to December. The two species work nicely together when sasanqua provides fall flower color and Japanese camellia blooms in winter.
Camellias can be more than just pretty flowers. The tea plant (Camellia sinensis) is used much less frequently in the landscape than Japanese camellia and sasanqua. Tea is not quite as showy. The foliage is dull green; the flowers are small and white in fall. The shrub tends to blend into the landscape. Unlike Japanese camellia and sasanqua, you can consume this camellia. The new spring foliage can be harvested and dried to brew a batch of homemade tea. Depending on when and what leaves are harvested and how you prepare them, you can make green, black, oolong or white tea.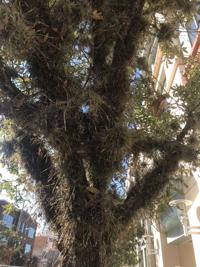 Tea is one of the most popular drinks in the South, and the Lowcountry is home to one of the few commercial growers in the United States. The Charleston Tea Garden, as it is known today, was started by Mack Fleming, former horticulture instructor at Trident Technical College, and William Hall on Wadmalaw Island in 1987. Together they developed the popular brand American Classic Tea.
Get to know where tea comes from on one of their tours of the farm, greenhouse and factory.